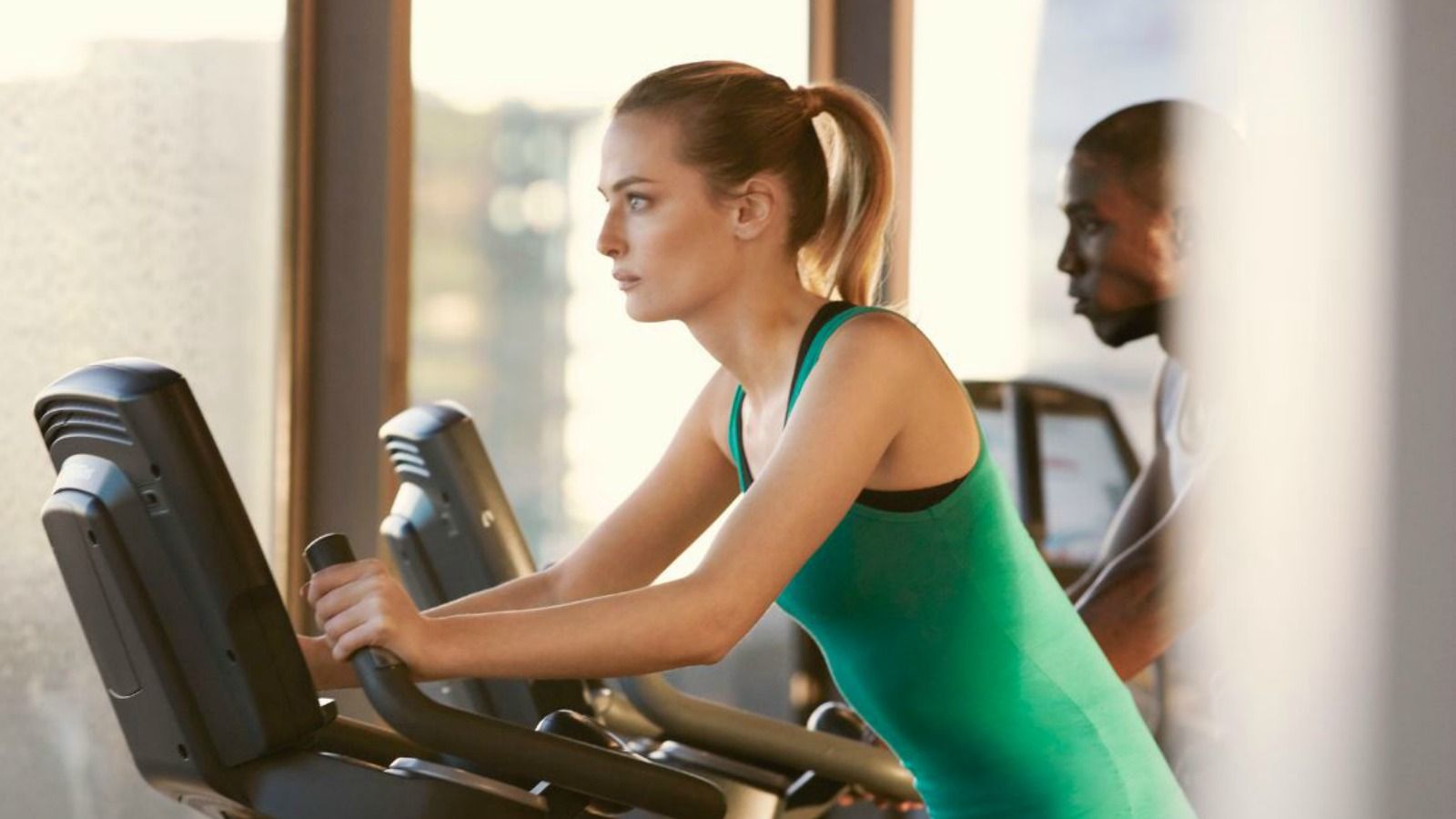 When traveling often, recreation and exercise can be an important part of any guest's well-being. Sheraton Fitness Center takes the standard fitness room and turns it upside down, offering the latest conditioning equipment along with nutritional information and workout programming.
W are providing guests with the tools and information they need to perform at a high level - no matter where their travels take them. Sheraton Fitness Center is the perfect host to complement nutrition, movement, and recovery! Complimentary for all guests, the fitness center is accessible 24/7 and offers the following:
Strength-training machines, weight benches & free-weights
Life Fitness Signature Series cardio equipment pieces
Locker rooms and showers with bath amenities & towels
For more information on Sheraton Fitness, click here to visit the Sheraton Fitness website.