Explore our Modern Birmingham Conference Facilities
One of the top convention destinations in the Southeast, Sheraton Birmingham Hotel is the ideal venue for your next Birmingham conference or meeting. Connected to the Birmingham-Jefferson Convention Complex, we offer more than 385,000 square feet of meeting room and event space, plus state-of-the-art conference facilities.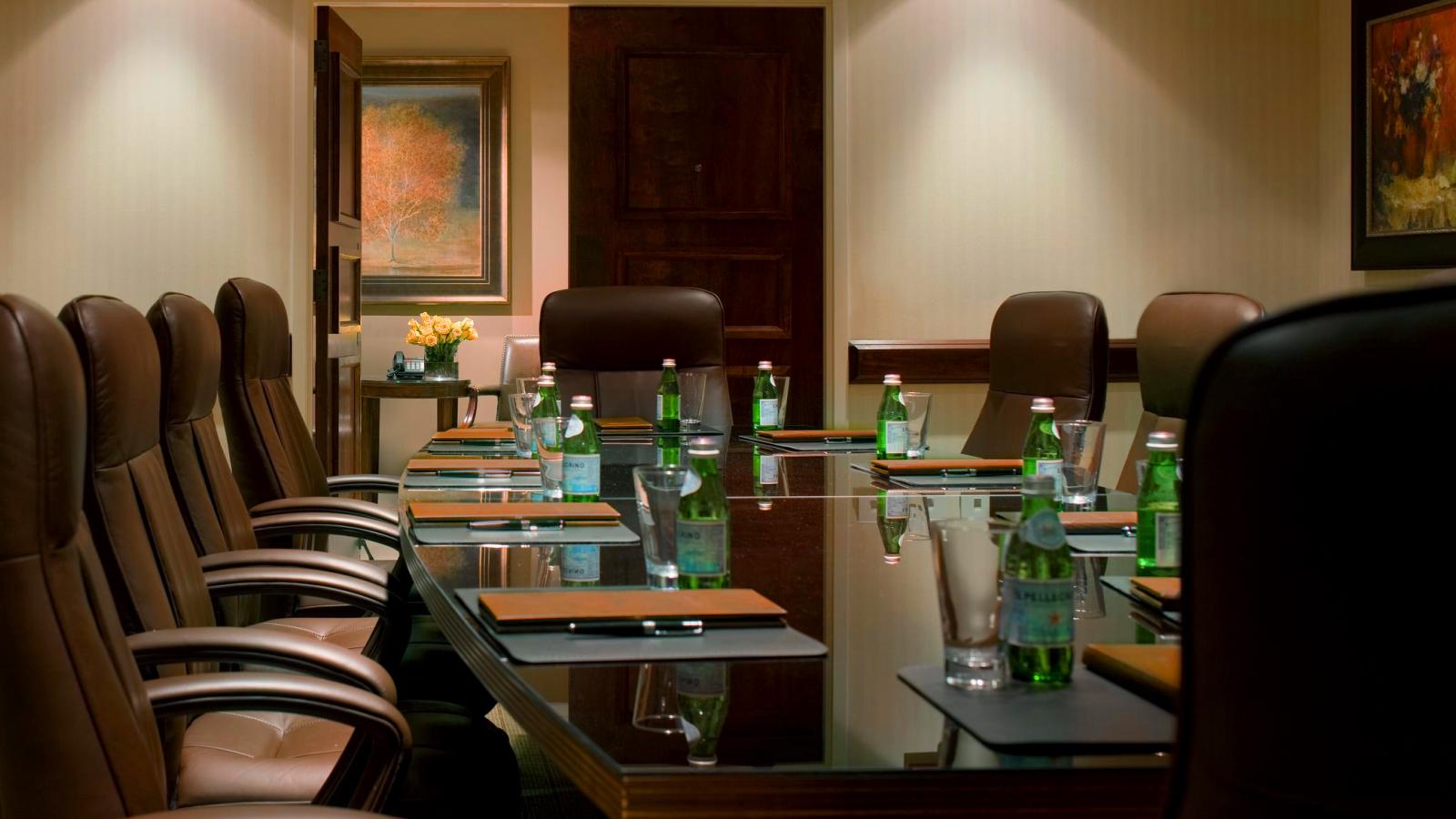 At a Glance
Year Opened: 1992
Guest Rooms: 757
Kings/Suites/Doubles: 183/31/472
Self-Parking Rate: $8 day; $12 overnight
Valet Parking Rate: $14 day; $22 overnight
Room Tax: 17.5%
Birmingham International Airport is 5.2 miles from the hotel.
Contact Us
For inquiries related to meetings and group events, please contact our sales office at 205-307-3047.
Plan your event with our ePlanner.

On-site Restaurants
Event attendees can enjoy a variety of dining options at Sheraton Birmingham Hotel, including: Casey's Sports Bar and Grill, The Atrium Café and La Tazza Coffee Shop.